Certificate
Certificate example file for Israel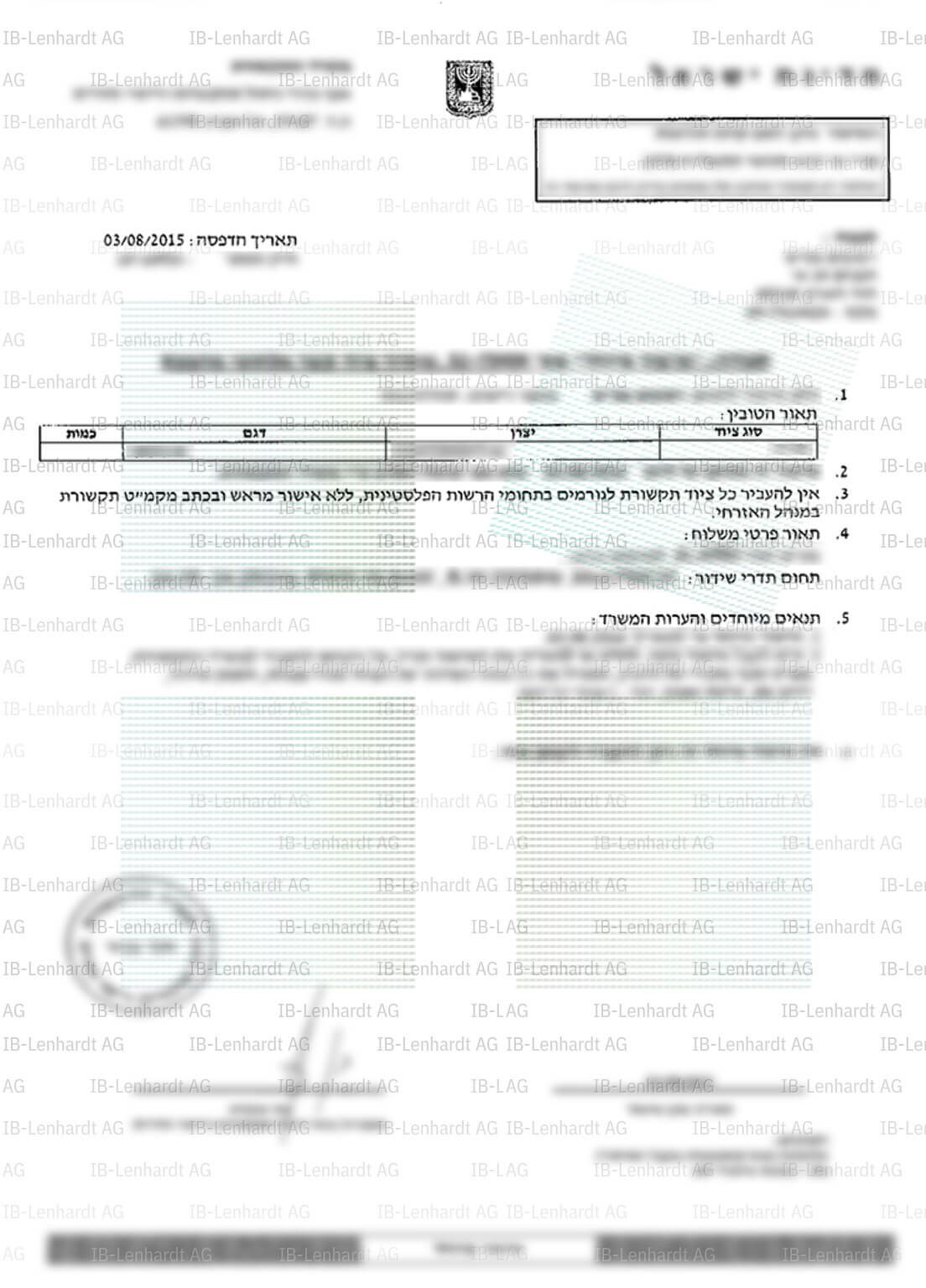 Validity Period of Certification

24 Months

Average lead time for radio type approval

10 Weeks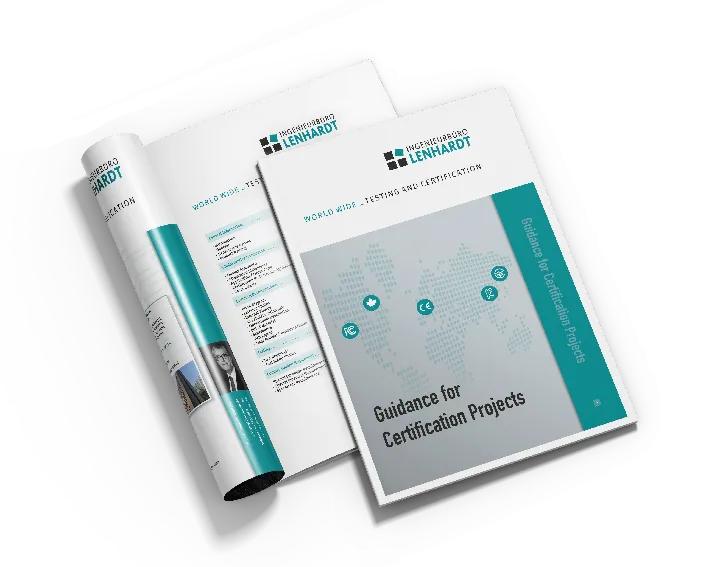 Whitepaper
Everything you need to know about Product Certification
Download our comprehensive guide now, which shows you all the requirements for successful certification. Learn all about administrative and technical documents, as well as country-specific requirements.
Get the Whitepaper
Regulatory News for Israel
2022-07-26

MoC Simplifies Market Access for Wi-Fi 6E Devices

The Ministry of Communications (MoC) in Israel plans to allocate additional radiofrequency ranges for technology products imported into the country and used both for private and commercial purposes. Devices using Wi-Fi 6E technology are also included in the RF spectrum.

»read more

2022-04-01

Passover: Expected Delays in Type Approval

Due to Passover (also known as Pesach) which is considered to be one of the major Jewish holidays, slight delays in the Type Approval Processes could occur. The upcoming holiday will affect working hours of some important public service bodies in Israel, among them: Ministry of...

»read more

2021-03-16

Advance Notice: new list of exempted products

The Ministry of Communication (MoC) released a new list of products which are exempted from type approval in order to encourage competition in the market of wireless products.

»read more
»More regulatory news
Country Information
General Information about Israel
Country calling Code

+972

Capital

Jerusalem

Continent

Asia

Currency

New Israeli Sheqel

Alternate Country Names

State of Israel, Medīnat Yisrā'el, Israel, Israël, Izrael, Israele, Израиль, イスラエル, 이스라엘
State of Israel, Medīnat Yisrā'el, Israel, Israël, Izrael, Israele, Израиль, イスラエル, 이스라엘
If you need more country information, create a free TAMSys account and benefit of even more useful information.
Contact
Your personal type approval specialists and authorities for Israel
C. Marx

eMail

Type Approval Specialist for Israel
Product Scope
Our offers and services may vary depending on the country. Please contact us for specific details.
Radar 24 GHz, 64 GHz, 77 GHz, 79 GHz, UWB

Radio key 315 MHz, 433 MHz, 868 MHz

Keyless Go 125 kHz, 13,56 MHz

Tire pressure sensors 125 kHz, 315 MHz, 433 MHz, 868 MHz

Entertainment 2,4 GHz

Radar 64 GHz, Tank Level, Position radar

Wireless-M-Bus 315 MHz, 433 MHz, 868 MHz

Wireless-CAN-Bus 2.4 GHz

RFID + NFC 125 kHz, 13.56 MHz, 868 MHz

UWB Devices 24 GHz, 60 GHz, 79 GHz

WirelessHD 60 GHz

WLAN 2.4GHz, 3 GHz, 5 GHz, 10 GHz

Bluetooth 2.4 GHz

Zigbee 868 MHz, 2.4 GHz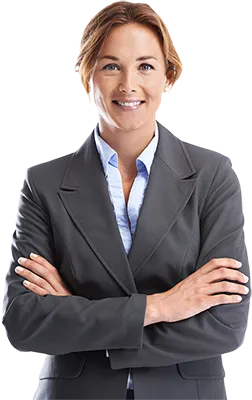 Tailored solutions for your needs
Market Access for Israel
International type approval can be a complicated task. There are many things to consider when expanding your business. But don't worry, our experts are here to help!
Get in touch