Certificate
Certificate example file for Japan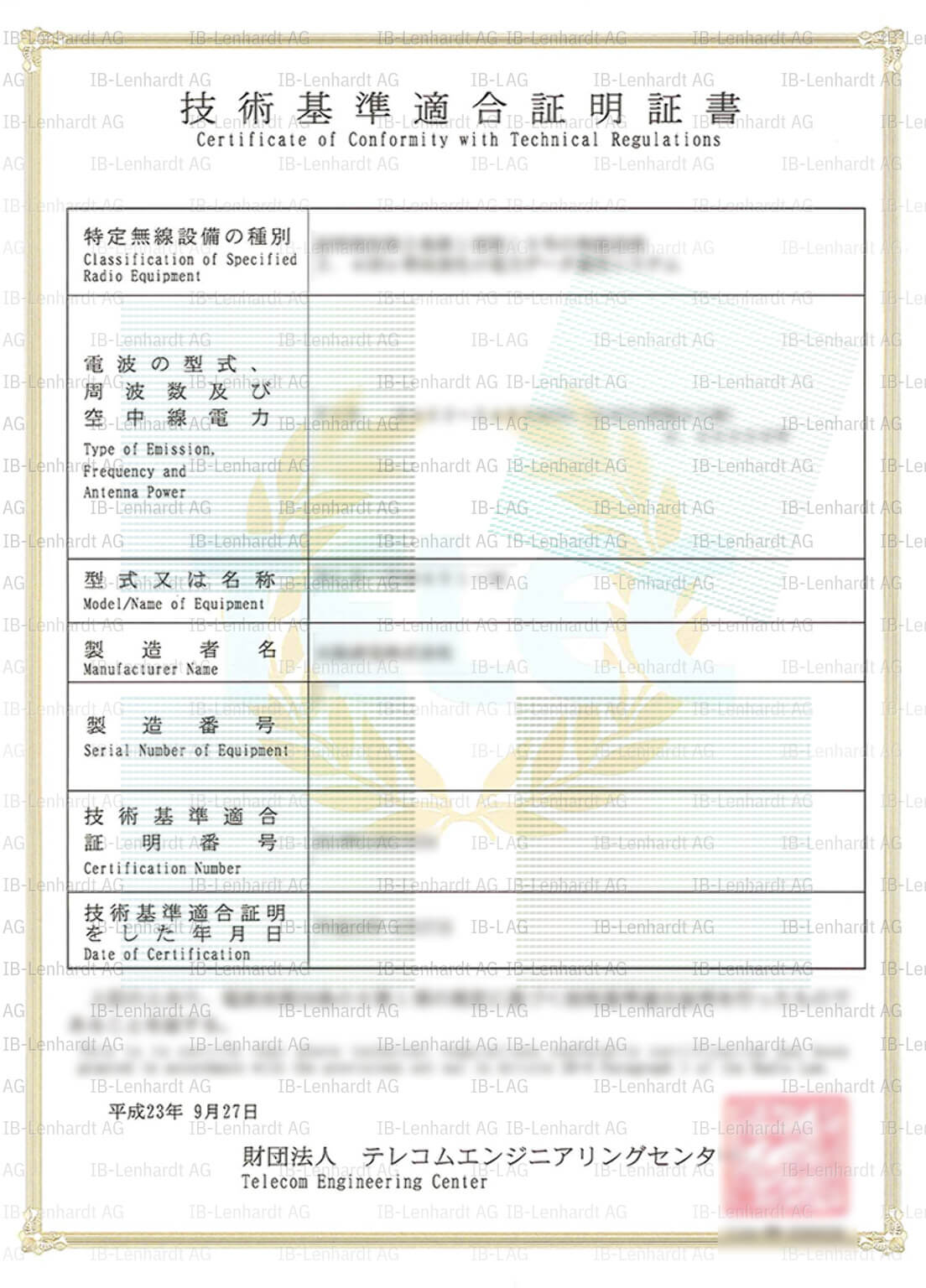 Necessity

Mandatory

In-Country Testing

Yes

Validity Period of Certification

∞ Months

Average lead time for radio type approval

14 Weeks
Labels
4 Example labels for Japan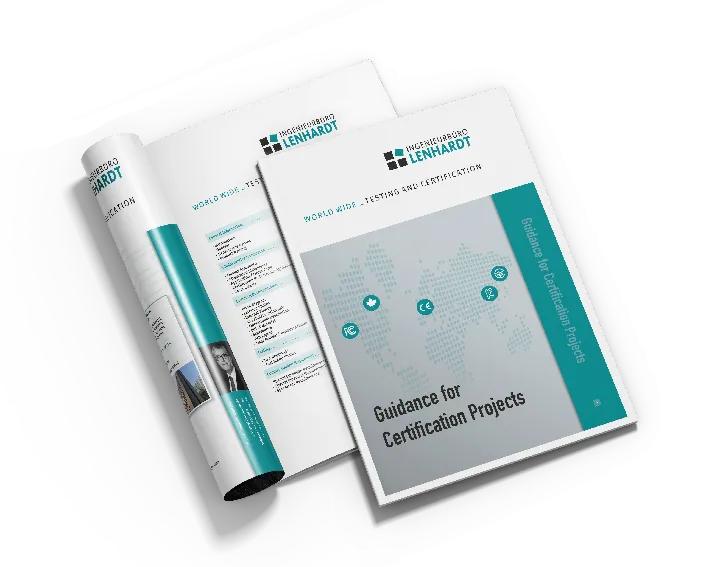 Whitepaper
Everything you need to know about Product Certification
Download our comprehensive guide now, which shows you all the requirements for successful certification. Learn all about administrative and technical documents, as well as country-specific requirements.
Get the Whitepaper
Regulatory News for Japan
2022-09-20

MIC updates 5 GHz and 6 GHz WLAN systems

The Ministry of Internal Affairs and Communications has recently published a partial revision of the regulations for the enforcement of the radio law (Ordinance No. 59). The authority has successfully revised the regulation connected to currently operating WLAN frequency bands. and the 5.2 GHz (5150-5250 MHz) range for WLAN devices in vehicles. The main outcomes of the revision are as follows:

»read more

2021-09-16

Japan: Amended Radio Act Enforcement Regulations

MIC published amendment of the Radio Act Enforcement Regulations on 31 AUG 2021 for UWB and Millimeter-Wave Radar.

»read more

2020-03-24

MIC working on development of 920 MHz RFID regulation

Active low power wireless systems in the 920MHz band are widely used for mobile identification (RFID), smart meters, sensor networks, etc. In recent years, narrowband communications (LPWA), which can transmit power over long distances, are becoming more widespread as...

»read more
»More regulatory news
Country Information
General Information about Japan
Country calling Code

+81

Capital

Tokyo

Continent

Asia

Currency

Yen

Alternate Country Names

Nippon, Nihon, Japan, Japon, Giappone, Japón, Япония, 日本, 일본
Nippon, Nihon, Japan, Japon, Giappone, Japón, Япония, 日本, 일본
If you need more country information, create a free TAMSys account and benefit of even more useful information.
Contact
Your personal type approval specialists and authorities for Japan
O. Kneip

eMail

Type Approval Specialist for Japan

K. Bauer

eMail

Type Approval Specialist for Japan
Product Scope
Our offers and services may vary depending on the country. Please contact us for specific details.
Radar 24 GHz, 64 GHz, 77 GHz, 79 GHz, UWB

Radio key 315 MHz, 433 MHz, 868 MHz

Keyless Go 125 kHz, 13,56 MHz

Tire pressure sensors 125 kHz, 315 MHz, 433 MHz, 868 MHz

Entertainment 2,4 GHz

Radar 64 GHz, Tank Level, Position radar

Wireless-M-Bus 315 MHz, 433 MHz, 868 MHz

Wireless-CAN-Bus 2.4 GHz

RFID + NFC 125 kHz, 13.56 MHz, 868 MHz

UWB Devices 24 GHz, 60 GHz, 79 GHz

WirelessHD 60 GHz

WLAN 2.4GHz, 3 GHz, 5 GHz, 10 GHz

Bluetooth 2.4 GHz

Zigbee 868 MHz, 2.4 GHz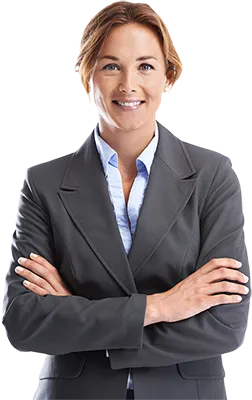 Tailored solutions for your needs
Market Access for Japan
International type approval can be a complicated task. There are many things to consider when expanding your business. But don't worry, our experts are here to help!
Get in touch