Certificate
Certificate example file for Ukraine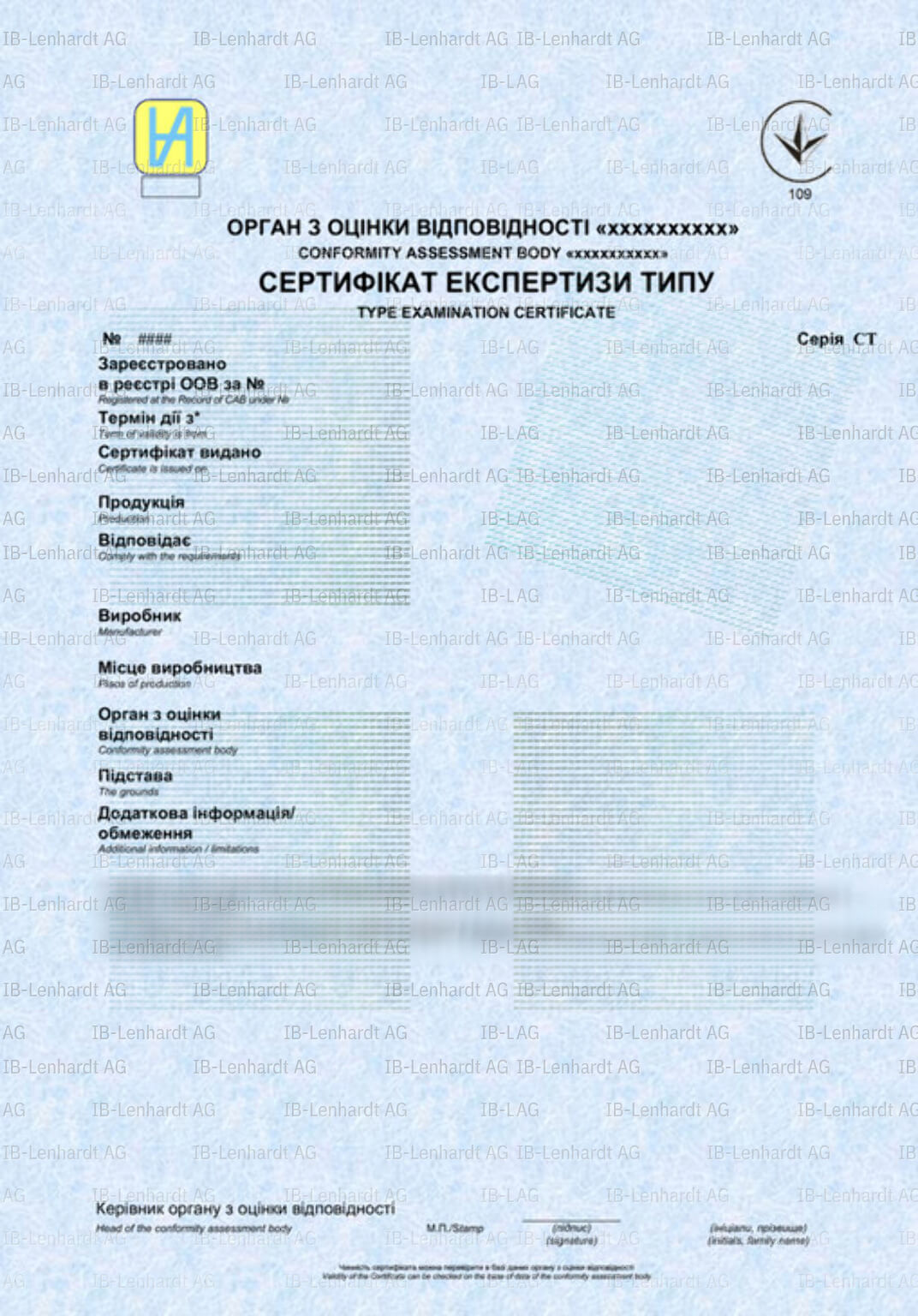 Necessity

Mandatory

Local Representative

Required

Validity Period of Certification

∞ Months

In some cases upon change in regulations, the authority request new certification.

Average lead time for radio type approval

8 Weeks

For NRKZI registration additional 6 weeks to be considered.
Labels
3 Example labels for Ukraine
';
Approval for Radio Equipment
Certification Process for Ukraine
01
Preparation and review of all necessary documents for the application
02
Submit the application to the CB in Ukraine
03
CB evaluates the submitted documents
05
Provision of information on marking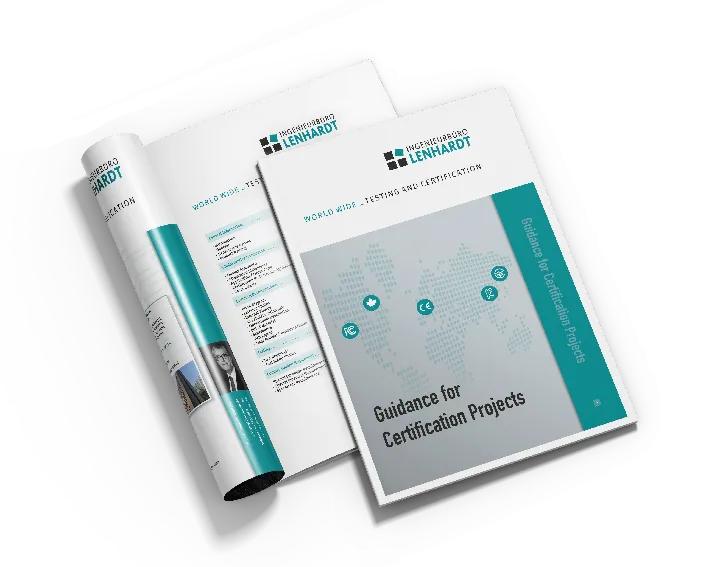 Whitepaper
Everything you need to know about Product Certification
Download our comprehensive guide now, which shows you all the requirements for successful certification. Learn all about administrative and technical documents, as well as country-specific requirements.
Get the Whitepaper
Regulatory News for Ukraine
2023-04-13

TR RED UA set out requirement for instructions in Ukrainian

According to TR RED UA, manufacturers should ensure that radio equipment is accompanied by instructions in Ukrainian language.

»read more

2022-09-13

NCEC continues regular meetings

Despite the critical geopolitical situation, National Commission for the State Regulation of Electronic Communications, Radiofrequency Spectrum and the Provision of Postal Services (NCEC, formerly NKRZI) in Ukraine launches its weekly meetings concerning further type approval decisions again. The issue regarding Radio Equipment Registration was not in the scope, however, the Radar NCEC Registrations has not been updated until now.

»read more

2022-03-02

Russia/Ukraine Crisis: Type Approval Problems

Russian Federation Due to an armed geopolitical conflict in Ukraine, IB-Lenhardt has to put some current and future projects concerning type approval in the Russian Federation on hold. There are three main reasons for this: EU as well as the Russian Federation have...

»read more
»More regulatory news
Country Information
General Information about Ukraine
Country calling Code

+380

Capital

Kiev

Continent

Europe

Currency

Hryvnia

Alternate Country Names

Ukrayina, Ukraine, Ukrajina, Ucraina, Ucrania, Украина, ウクライナ, Ukraina, 우크라이나
Ukrayina, Ukraine, Ukrajina, Ucraina, Ucrania, Украина, ウクライナ, Ukraina, 우크라이나
If you need more country information, create a free TAMSys account and benefit of even more useful information.
Contact
Your personal type approval specialists and authorities for Ukraine
Product Scope
Our offers and services may vary depending on the country. Please contact us for specific details.
Radar 24 GHz, 64 GHz, 77 GHz, 79 GHz, UWB

Radio key 315 MHz, 433 MHz, 868 MHz

Keyless Go 125 kHz, 13,56 MHz

Tire pressure sensors 125 kHz, 315 MHz, 433 MHz, 868 MHz

Entertainment 2,4 GHz

Radar 64 GHz, Tank Level, Position radar

Wireless-M-Bus 315 MHz, 433 MHz, 868 MHz

Wireless-CAN-Bus 2.4 GHz

RFID + NFC 125 kHz, 13.56 MHz, 868 MHz

UWB Devices 24 GHz, 60 GHz, 79 GHz

WirelessHD 60 GHz

WLAN 2.4GHz, 3 GHz, 5 GHz, 10 GHz

Bluetooth 2.4 GHz

Zigbee 868 MHz, 2.4 GHz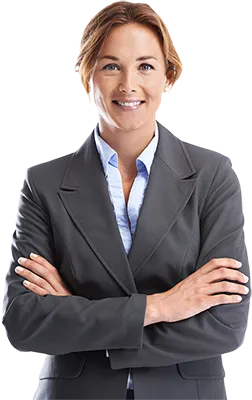 Tailored solutions for your needs
Market Access for Ukraine
International type approval can be a complicated task. There are many things to consider when expanding your business. But don't worry, our experts are here to help!
Get in touch