Certificate
Certificate example file for Australia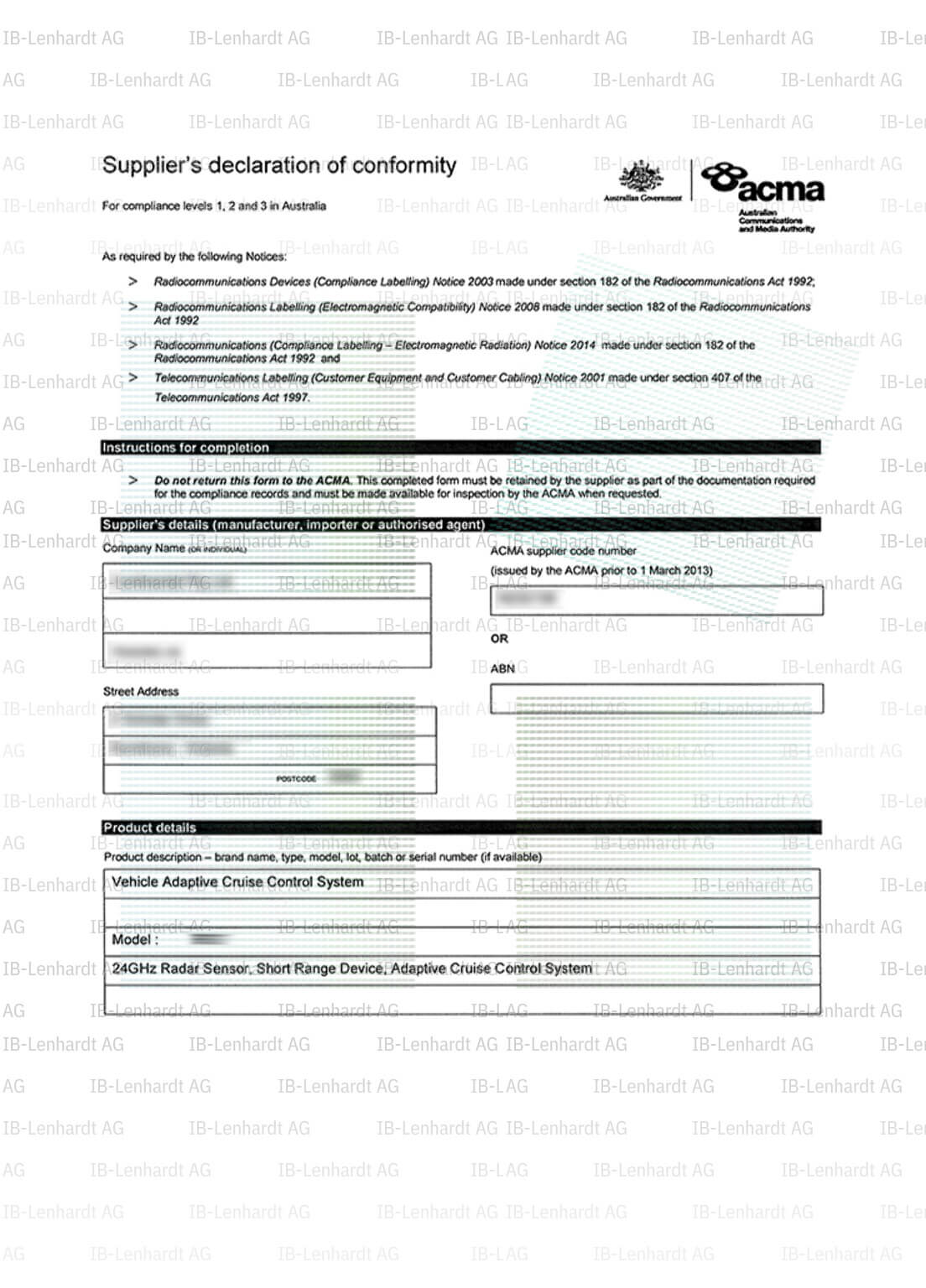 Necessity

Mandatory

Local Representative

Required

Validity Period of Certification

60 Months

Average lead time for radio type approval

4 Weeks
Label
Example label for Australia
ACMA Certification
Radio Type Approval for Australia and New Zealand
01
Preparing and reviewing all required documents for the application
02
Technical verification of conformity
03
Issuance of the Supplier's Declaration of Conformity (SDoC) required by a local representative
04
Marking with RCM label for full market access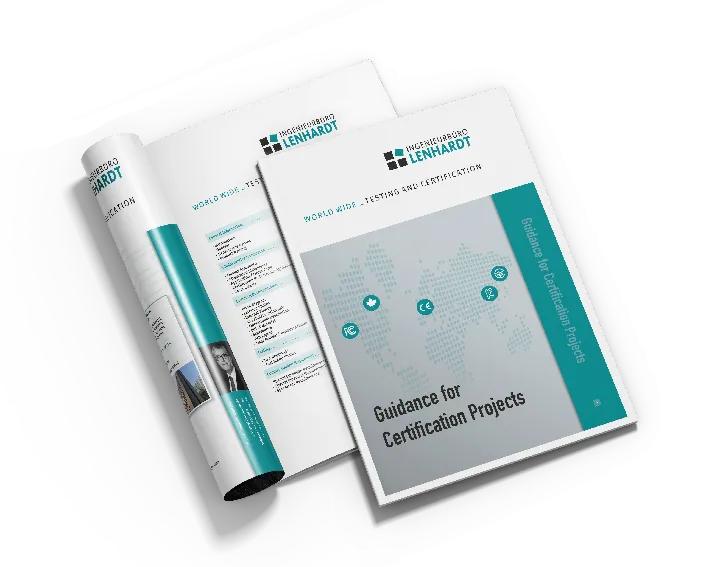 Whitepaper
Everything you need to know about Product Certification
Download our comprehensive guide now, which shows you all the requirements for successful certification. Learn all about administrative and technical documents, as well as country-specific requirements.
Get the Whitepaper
Regulatory News for Australia
2023-11-21

ACMA consults on EMC regulation

ACMA is currently holding a survey, regarding EMC regulation. The survey will be open until December 20th.

»read more

2023-07-13

ACMA Seeks Feedback on Expiring Spectrum Licences

The Australian Communications and Media Authority (ACMA) has opened a consultation to gather feedback on a proposed approach for spectrum licences set to expire between June 2028 and October 2032. These licences cover various bands, including 700 MHz, 850 MHz, 1800 MHz, 2 GHz, 2.3 GHz, 2.5 GHz, and 3.4 GHz.

»read more

2022-06-23

Public Consultation on Introducing QR-Coded Labels

The Australian Communication and Media Authority (ACMA) opened a public consultation on June 17 regarding the use of QR codes as regulatory label for equipment falling under the Telecommunications Act and to align the telecommunications labelling practice with the Radiocommunications Act.

»read more
»More regulatory news
Country Information
General Information about Australia
Country calling Code

+61

Capital

Canberra

Continent

Oceania

Currency

Australian dollar

Alternate Country Names

Australien, Australie, Australija, Australia, Австралия, オーストラリア, 호주
Australien, Australie, Australija, Australia, Австралия, オーストラリア, 호주
If you need more country information, create a free TAMSys account and benefit of even more useful information.
Contact
Your personal type approval specialists and authority for Australia
P. Kolodziej

eMail

Type Approval Specialist for Australia

C. Marx

eMail

Type Approval Specialist for Australia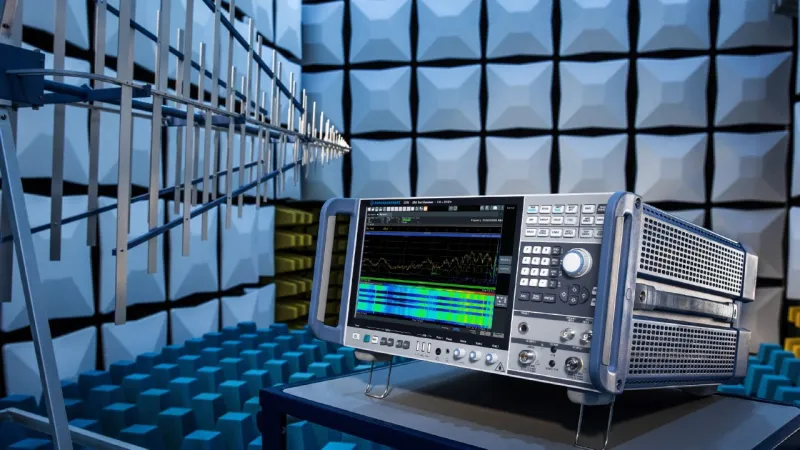 Regulatory Radio Device Testing
Product Certification for Radio Products
Complex Automotive Technologies
Homologation Services around the World
Assistent Systems (ADAS)
Vehicle radar systems in the 77 and 79 GHz frequency ranges, such as distance radar, blind spot radar, parking and lane departure warning systems
Telematic
Kick sensors, tire pressure sensors, radio remote control, keyless entry/go, Ultra-Wideband (UWB), 60 GHz in-cabin radar monitoring, garage door openers
NOTIFIED BODIES
Accreditation Services
Our services enable you to enter the market quickly and efficiently, while minimizing costs is an important factor.
Learn more about certification bodies
CE (Europe)
For products traded on the European market
FCC (USA)
Type approval for the United States
MIC (Japan)
MIC certification for the Japanese market
Product Scope
Our offers and services may vary depending on the country. Please contact us for specific details.
Radar 24 GHz, 64 GHz, 77 GHz, 79 GHz, UWB

Radio key 315 MHz, 433 MHz, 868 MHz

Keyless Go 125 kHz, 13,56 MHz

Tire pressure sensors 125 kHz, 315 MHz, 433 MHz, 868 MHz

Entertainment 2,4 GHz

Radar 64 GHz, Tank Level, Position radar

Wireless-M-Bus 315 MHz, 433 MHz, 868 MHz

Wireless-CAN-Bus 2.4 GHz

RFID + NFC 125 kHz, 13.56 MHz, 868 MHz

UWB Devices 24 GHz, 60 GHz, 79 GHz

WirelessHD 60 GHz

WLAN 2.4GHz, 3 GHz, 5 GHz, 10 GHz

Bluetooth 2.4 GHz

Zigbee 868 MHz, 2.4 GHz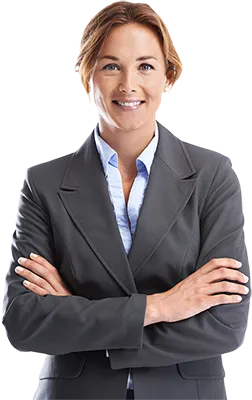 Tailored solutions for your needs
Market Access for Australia
International type approval can be a complicated task. There are many things to consider when expanding your business. But don't worry, our experts are here to help!
Get in touch