Certificate
Certificate example file for Malaysia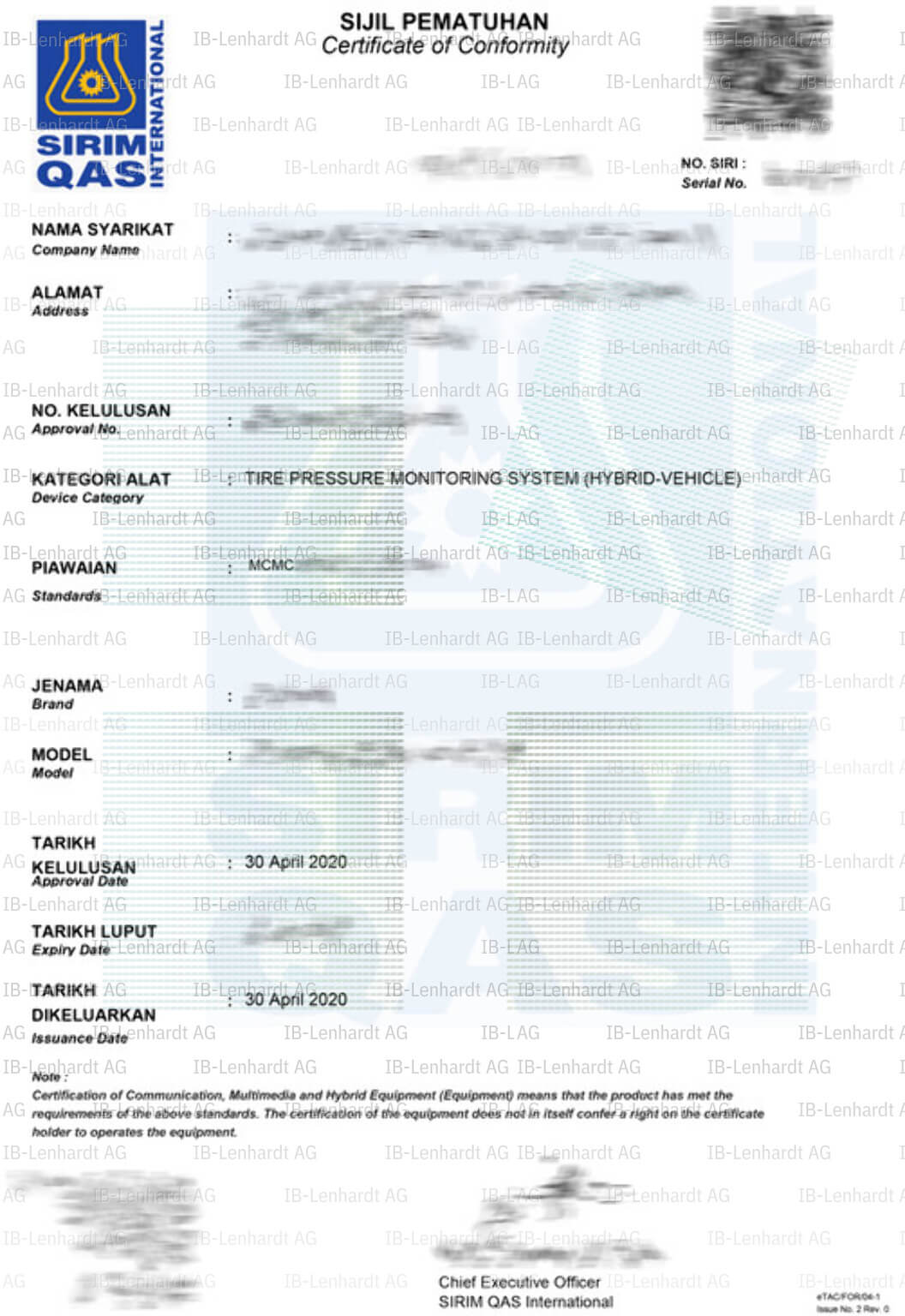 Necessity

Mandatory

Local Representative

Required

Validity Period of Certification

36 Months

We offer certificates with validity of 3 years

Average lead time for radio type approval

11 Weeks
Label
Example label for Malaysia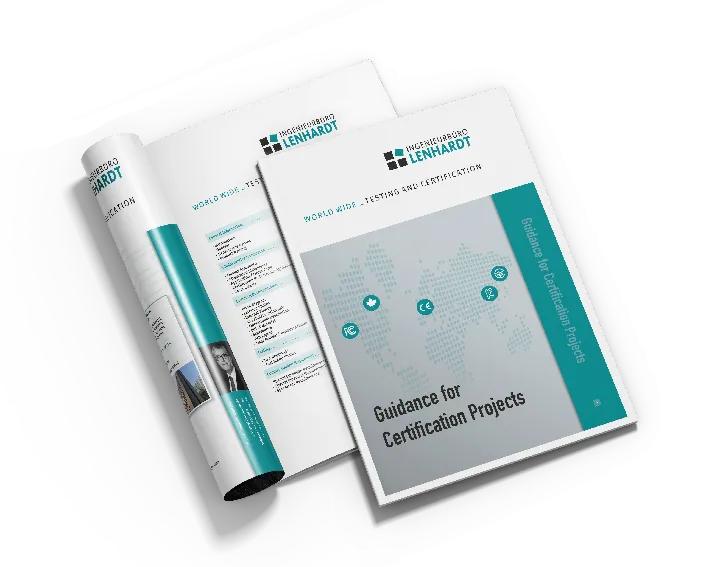 Whitepaper
Everything you need to know about Product Certification
Download our comprehensive guide now, which shows you all the requirements for successful certification. Learn all about administrative and technical documents, as well as country-specific requirements.
Get the Whitepaper
Regulatory News for Malaysia
2022-08-30

MCMC: New Class Assignment

Malaysian Communications and Multimedia Commission has recently published its Class Assignment No. 2 of 2022 which allocates certain frequency bands to various types of devices including SRDs, UWBs, Radio Access Devices, Remote Controlled Devices, RFIDs, Automotive Radars etc.

»read more

2022-02-08

MCMC Opens Spectrum for Wi-Fi 6E

The Malaysian Regulator SIRIM has recently announced that SRD which use the frequencies 5925-6425 MHz (e.g., Wi-Fi 6E) could currently be approved and certified. As laboratory testings are mandatory for compliance approval, there are 2 ways to get a product certified in...

»read more

2021-12-14

Announcement Ref. No.: SQASI/CMCS/1/21/0020 released by MCMC

According to the notice SQASI/CMCS/1/21/0020, the obligation of a marketing name for products to be homologated has been implemented. Adding the marketing name facilitates the regulator's enforcement team to verify the product certification status via the CYL...

»read more
»More regulatory news
Country Information
General Information about Malaysia
Country calling Code

+60

Capital

Kuala Lumpur

Continent

Asia

Currency

Malaysian Ringgit

Alternate Country Names

Malaysia, Malaisie, Malezija, Malesia, Malasia, Малайзия, マレーシア, 말레이시아
Malaysia, Malaisie, Malezija, Malesia, Malasia, Малайзия, マレーシア, 말레이시아
If you need more country information, create a free TAMSys account and benefit of even more useful information.
Contact
Your personal type approval specialists and authorities for Malaysia
Product Scope
Our offers and services may vary depending on the country. Please contact us for specific details.
Radar 24 GHz, 64 GHz, 77 GHz, 79 GHz, UWB

Radio key 315 MHz, 433 MHz, 868 MHz

Keyless Go 125 kHz, 13,56 MHz

Tire pressure sensors 125 kHz, 315 MHz, 433 MHz, 868 MHz

Entertainment 2,4 GHz

Radar 64 GHz, Tank Level, Position radar

Wireless-M-Bus 315 MHz, 433 MHz, 868 MHz

Wireless-CAN-Bus 2.4 GHz

RFID + NFC 125 kHz, 13.56 MHz, 868 MHz

UWB Devices 24 GHz, 60 GHz, 79 GHz

WirelessHD 60 GHz

WLAN 2.4GHz, 3 GHz, 5 GHz, 10 GHz

Bluetooth 2.4 GHz

Zigbee 868 MHz, 2.4 GHz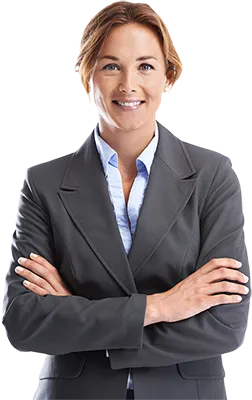 Tailored solutions for your needs
Market Access for Malaysia
International type approval can be a complicated task. There are many things to consider when expanding your business. But don't worry, our experts are here to help!
Get in touch