Certificate
Certificate example file for Montserrat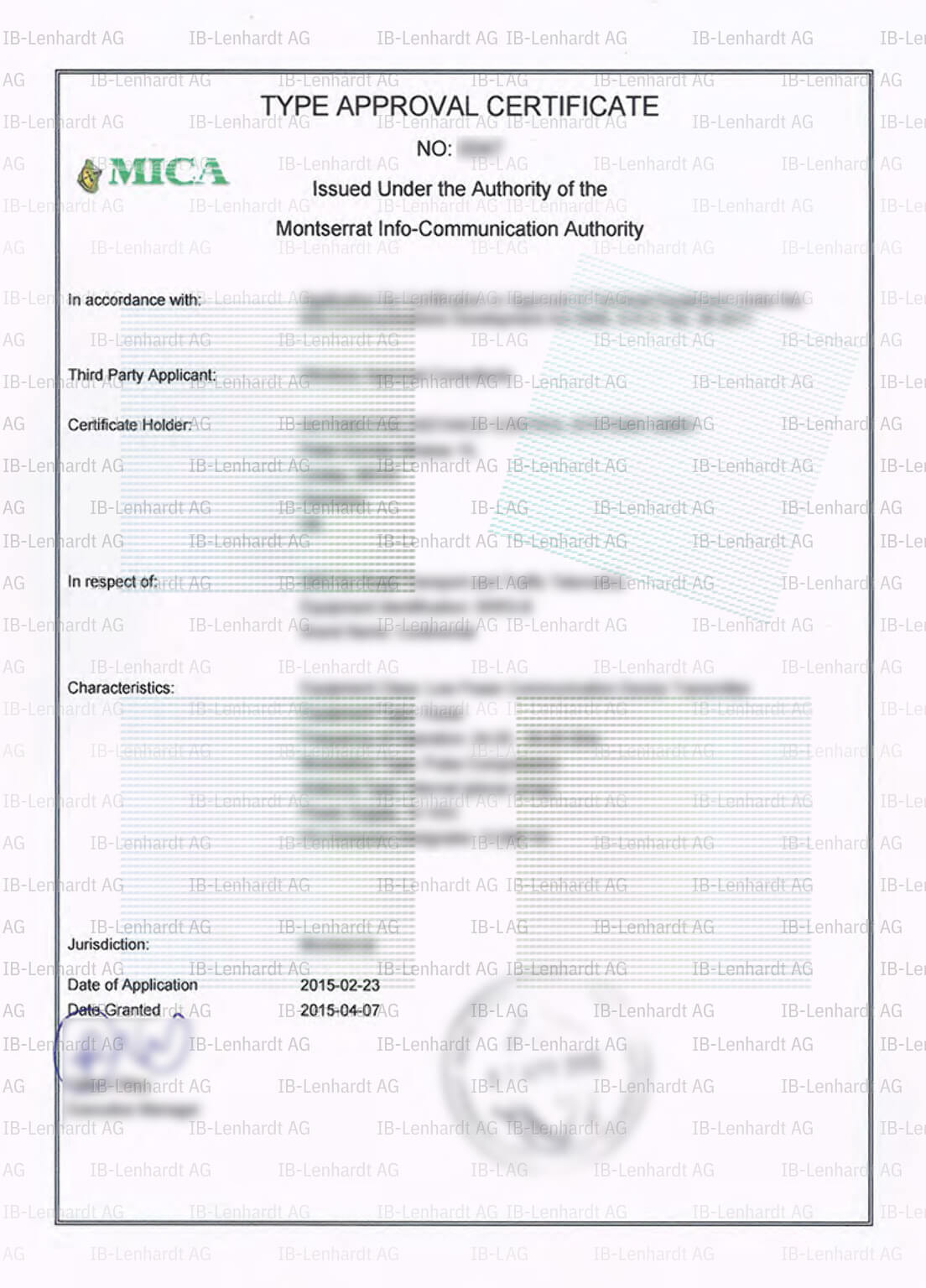 Necessity

Mandatory

Validity Period of Certification

∞ Months

Average lead time for radio type approval

4 Weeks
Country Information
General Information about Montserrat
Country calling Code

+664

Capital

Plymouth

Continent

North America

Currency

East Caribbean Dollar

Alternate Country Names

Montserrat, Монтсеррат, モントセラト, 몬트세랫
Montserrat, Монтсеррат, モントセラト, 몬트세랫
If you need more country information, create a free TAMSys account and benefit of even more useful information.
Contact
Your personal type approval specialists and authorities for Montserrat
C. Marx

eMail

Type Approval Specialist for Montserrat

Montserrat Info-Communication Authority (MICA)

http://www.mica.ms/

Competent authority for Montserrat
Product Scope for Montserrat
Radar 24 GHz, 64 GHz, 77 GHz, 79 GHz, UWB

Radio key 315 MHz, 433 MHz, 868 MHz

Keyless Go 125 kHz, 13,56 MHz

Tire pressure sensors 125 kHz, 315 MHz, 433 MHz, 868 MHz

Entertainment 2,4 GHz

Radar 64 GHz, Tank Level, Position radar

Wireless-M-Bus 315 MHz, 433 MHz, 868 MHz

Wireless-CAN-Bus 2.4 GHz

RFID + NFC 125 kHz, 13.56 MHz, 868 MHz

UWB Devices 24 GHz, 60 GHz, 79 GHz

WirelessHD 60 GHz

WLAN 2.4GHz, 3 GHz, 5 GHz, 10 GHz

Bluetooth 2.4 GHz

Zigbee 868 MHz, 2.4 GHz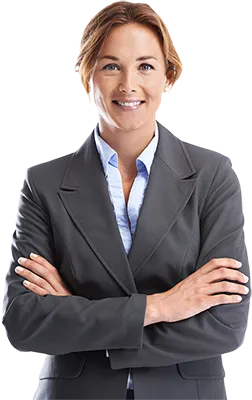 Tailored solutions for your needs
Type Approval for Montserrat
International type approval can be a daunting task. There are many things to consider when expanding your business. But don't worry, our experts are here to help!
Get in touch