Vietnam: new EMC standard QCVN 18:2022/BTTTT
Vietnam
, 2023-01-31
EMC
In Vietnam the new EMC standard QCVN 18:2022/BTTTT will take effect from July 01, 2023.
The products which have been tested under QCVN 18:2014/BTTTT will need to update the local test report to QCVN 18:2022/BTTTT and use this test report for the SDoC process. The local lab can start to test according to the new standard most likely by end of February. Please kindly find the regulation on the official homepage.

Learn more about type approval and MIC Vietnam.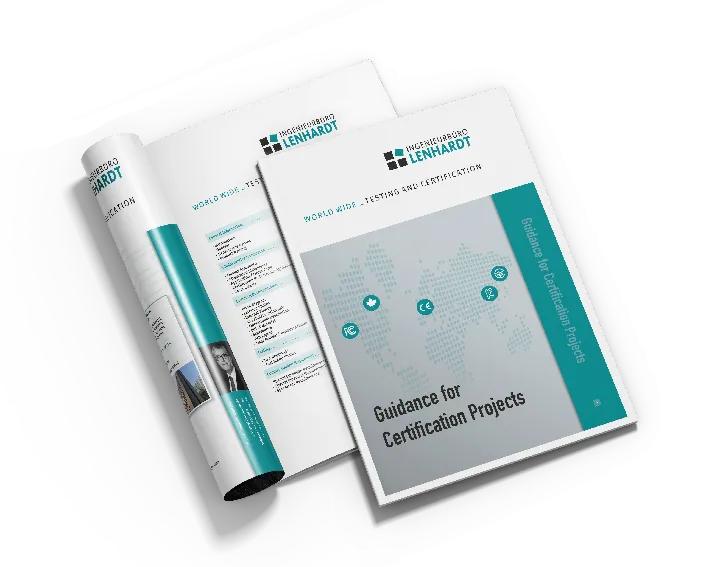 Whitepaper
Everything you need to know about Product Certification
Download our comprehensive guide now, which shows you all the requirements for successful certification. Learn all about administrative and technical documents, as well as country-specific requirements.
Get the Whitepaper