MIIT released Draft Regulation regarding CMIIT ID
China
, 2022-11-17
New draft rule issued by the Ministry of Industry and Information Technology. InStakeholders invited for comments until 10 December 2022.
The Chinese Ministry of Industry and Information Technology released a draft regulation regarding the CMIIT ID that is issued for approved Radio equipment. This ID is planned to have 12 digits that will contain the following five informations: Year code, equipment category, territory code, manufacturer code and autonomous code for the equipment. For CMIIT ID that are already existing according to the old scheme, they remain untouched and can continue to be used. Here is the official link to authority homepage.
Stakeholders are invited to send their comments by courier to Radio Administration Bureau of the Ministry of Industry and Information Technology No. 13, West Chang'an Street, Xicheng District Beijing 100804, PRC Note: please clearly mention "Comment on Coding Rules for Radio Transmitting Equipment Model Approval Code" on the outside of the envelope.
China Type Approval
SRRC Certification Services
Our team of experts provides efficient SRRC certification services in cooperation with local partners and authorities in China. With our support, you can quickly obtain the required certificates and ensure smooth market access. We deliver fast results without compromising on quality.
China Radio Type Approval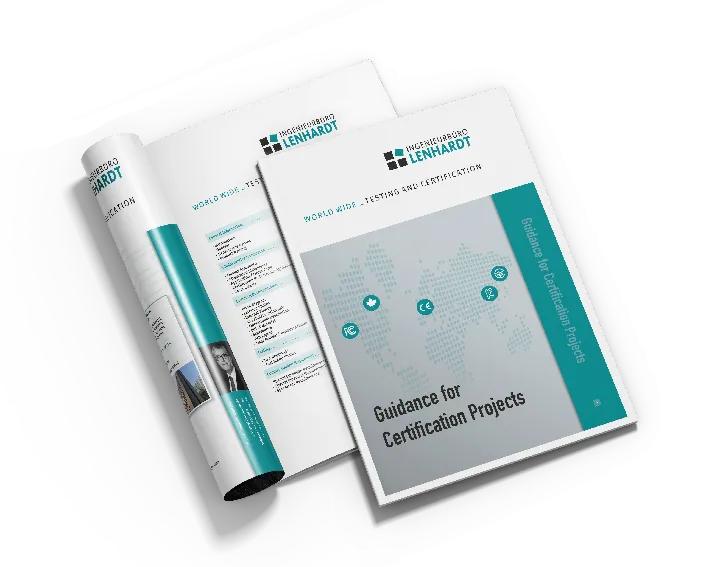 Whitepaper
Everything you need to know about Product Certification
Download our comprehensive guide now, which shows you all the requirements for successful certification. Learn all about administrative and technical documents, as well as country-specific requirements.
Get the Whitepaper